Village Crest is an antique appraisal shop in Ware Shoals, SC, based out of Riegel Hall. We offer many certified appraisals and broker services online or at auction, to help you get the information you need about the items up for bidding.
Need to determine value settling estate, value for auction or insurance value loss? We've got you covered there, too. We also specialize in consignment and different broker service in the Ware Shoals, SC, area.
Services We Offer
We know you may have diverse and unique needs when it comes to handling valuable items, whether for auction or insurance purposes. We strive to provide a complete range of helpful services that enable you to handle them appropriately. Some of our capabilities include:
Broker Services
Auctioneering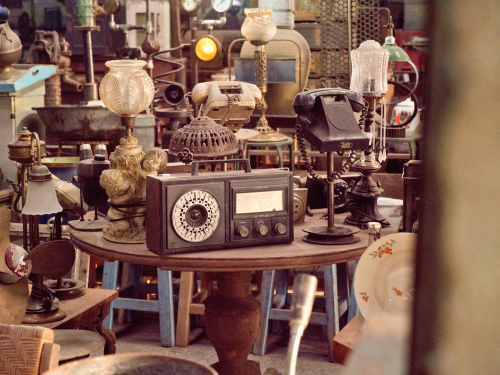 Accreditations
When seeking appraisal and auction services, you want the peace of mind that comes with credible, reliable experts who are properly certified and accredited. Owner of Riegel Hall, Dot Hipps, is a licensed and certified antique dealer, appraiser and auctioneer, serving as your on-site expert on all things Village Crest has to offer. Dot maintains certification through the following organizations

Certified Appraisers Guild of America (94-0120030)
South Carolina Auctioneers (2420)

Costs and Fees
Unlike other auction houses or appraisal services that tout massive fees and high costs for their services, we aim to provide you with full access to our expertise at an affordable, by-the-hour rate. Appraisals are $75 an hour for service!* Contact us for more information about our costs and fees.
*pricing may vary
Check out Village Crest
Have an antique you'd like appraised? Need valuation for a luxury item or one-of-a-kind piece for the purposes of insurance? Whatever your need for our services, Village Crest is here to provide them. Contact us at 864-456-7612 to book your appointment today and get access to veteran expertise within the appraisal industry.