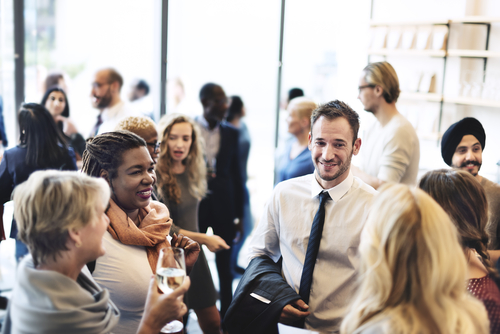 Need to book a reception hall in Ware Shoals, SC? Looking for a venue that's large enough to celebrate your special occasion? Riegel Hall welcomes you! We offer a beautiful space that's ready to accommodate you and your guests, no matter what the occasion may be. Decorate the hall yourself or let us help—we'll even provide decorations to match your event needs and color coordination scheme!
Venue Events
Riegel Hall is the perfect venue for all your entertainment needs in Ware Shoals, SC. Our hall can be used for several different events such as birthdays, graduation parties, award banquets and much more. Let our experts know the event you're hosting and we'll provide you with the perfect venue.
We host just about any type of event you might be celebrating or need a space for. Whether it's a family gathering, work event, organizational meeting or something else altogether, count on us to make sure you and your guests are fully accommodated. Some of the events we have experience hosting include:
Art exhibits
Award banquets
Birthdays
Bridal and baby showers
Business meetings
Charity events
Clubs
Engagements
Graduation
Holidays
Luncheon and tea
Photoshoots
Private parties/dinners
Retirement
Special sales events
Cost and Pricing
For all uses of the space, the fee is $100 an hour*. Please consult with us when you make a reservation to discuss the length of your event and any time constraints you might have. We'll be happy to work with you to make sure your rental is properly booked and quoted based on the times you desire.
*pricing may vary
Party with Us!
Booking a party? Call Riegel Hall at 864-456-7612 today. We'll make sure our hall is booked for your event and that the stage is set for a truly memorable get-together that all your guests are sure to love.